All on 4 (Noble Biocare Full mouth Implantation Technique)
The All-on-4 technique represents a viable clinical protocol for Rapid, Graftless, Four Implant Restoration for the management of edentulous patient or soon-to-be edentulous (hopeless and mobile teeth).

Osseointegration has become a predictable biological response to implant placement, enabling dental professionals to focus on surgical and restorative processes that simplify implant therapy. This has resulted in techniques that improve the predictability of aesthetic implant placement and make such treatment options accessible for a greater portion of the patient population. As shown in the following clinical protocol, the All-on-4 technique provides numerous advantages in the management of the edentulous patient or the soon-to-be edentulous patient.
Ease of the procedure
Ability to avoid grafting procedures
Potential of immediate loading at the surgical appointment
Decreased cost to the patient
Aesthetics
Can be performed on the partially or fully edentulous patient
Ease of maintenance
Can be flapless when using Nobel Guide guided surgery
This case was done at Dr. Kumar's Advanced Dental Implant Centre by Dr. Vijay Kumar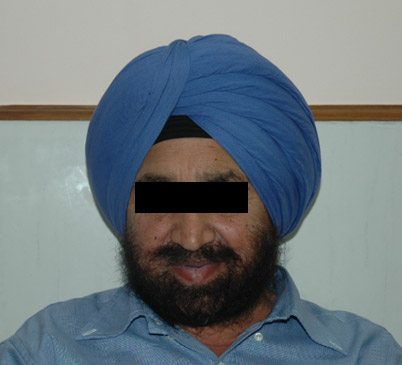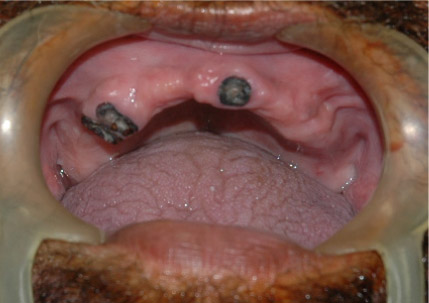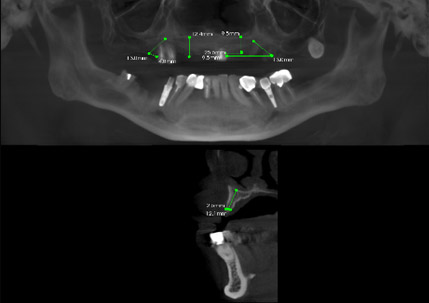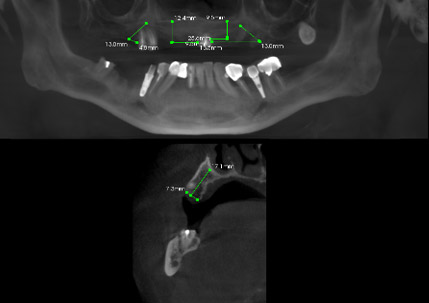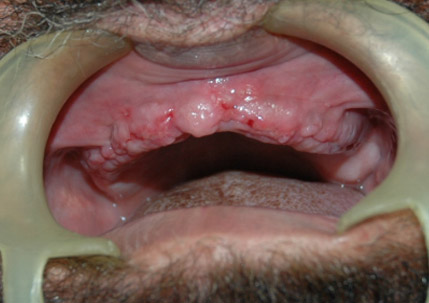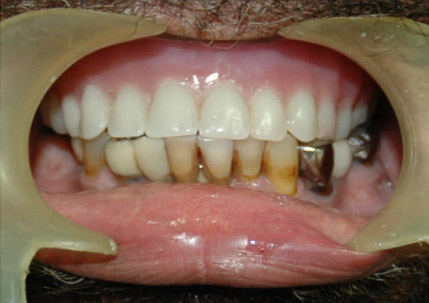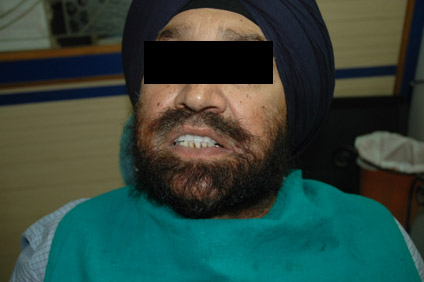 This case was done at Dr. Kumar's Advanced Dental Implant Centre by Dr. Vijay Kumar
NRI patient came to our multi speciality dental care centre and asked for fixed lower teeth. On oral examination and x-ray/CBCT evaluation, it is found that she has missing teeth in lower posterior region on both sides, lower anterior teeth were having crowns and were mobile. The treatment plan was proposed after meticulous, multidisciplinary oral examination and CBCT/ X-ray evaluation. She consented to have lower jaw implant surgery (All on 4 Nobel Biocare ) for fixed prosthesis.
This surgery is done in Dr. Kumar's Advanced Dental Implant Centre.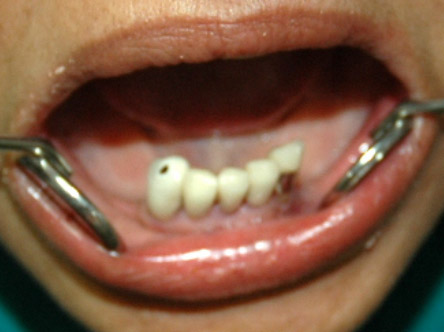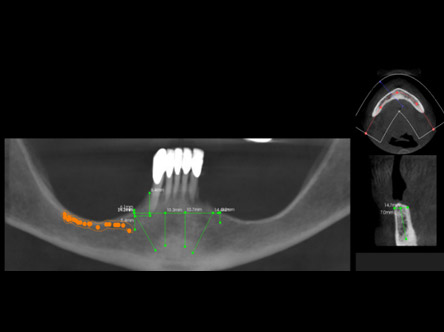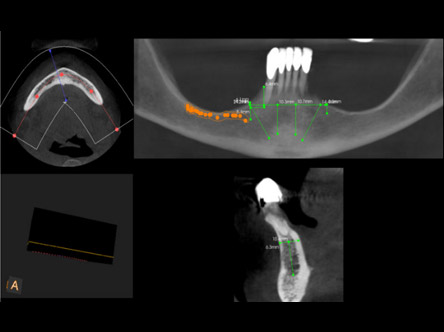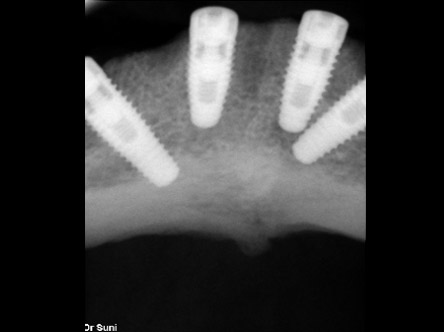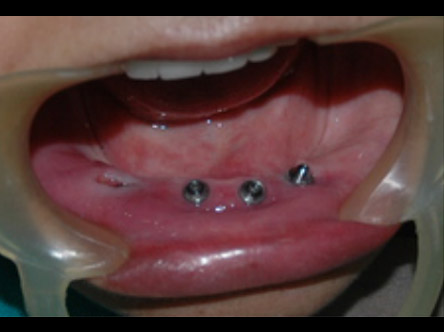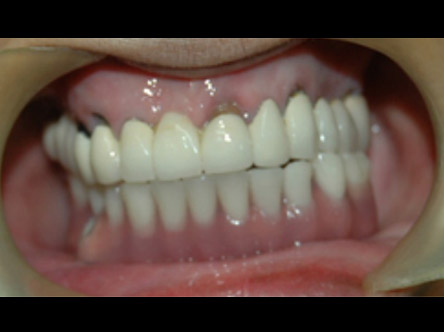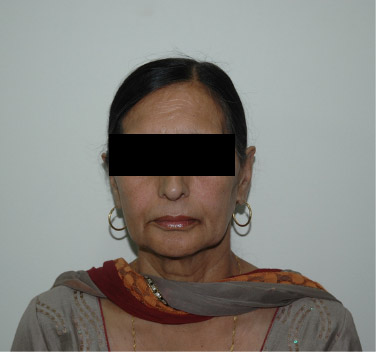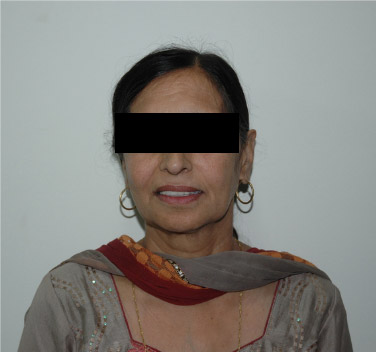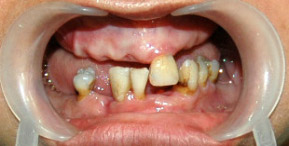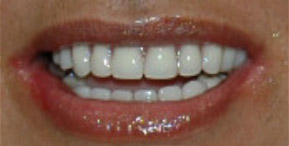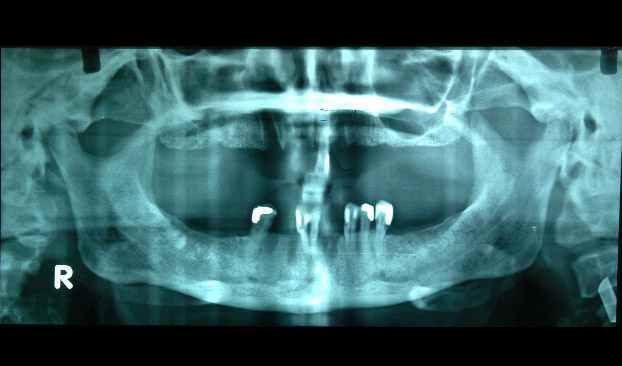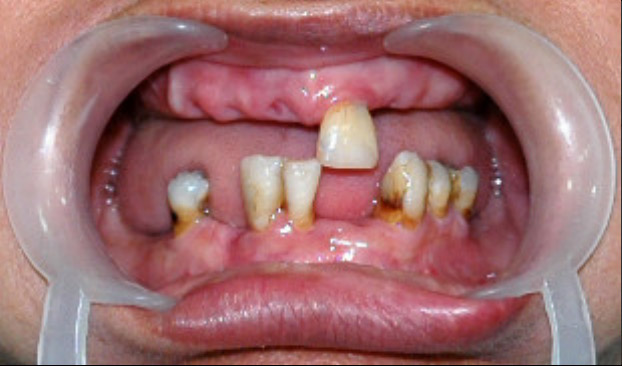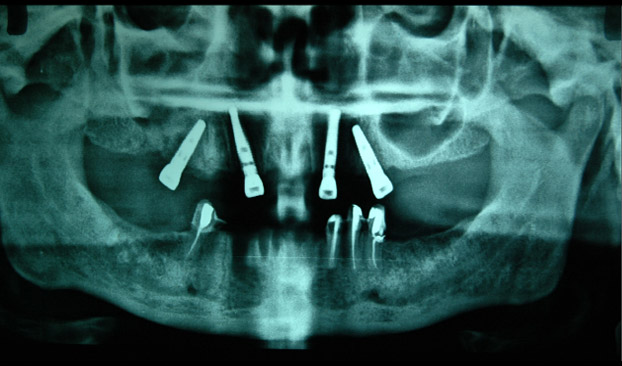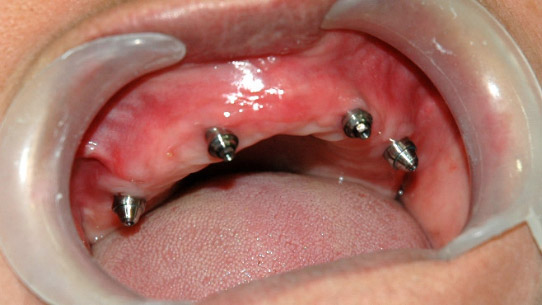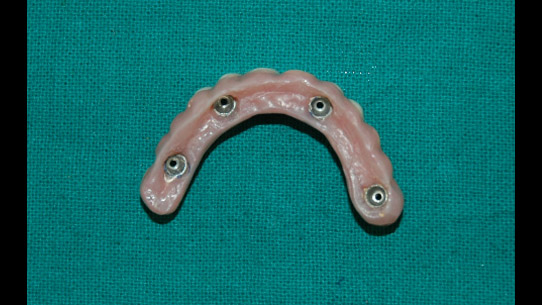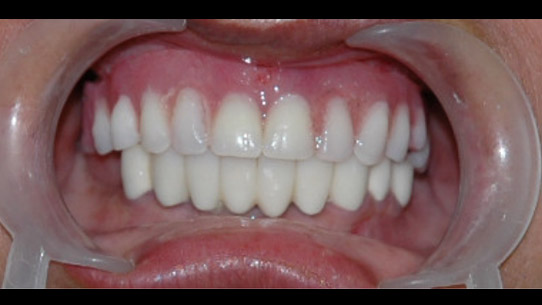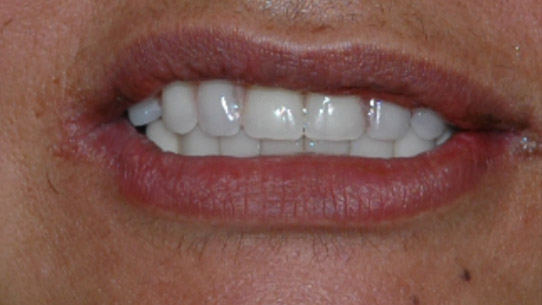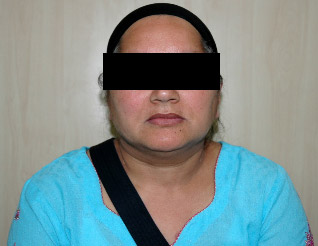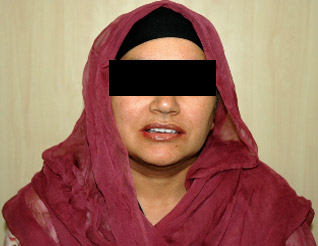 This case was done at Dr. Kumar's Advanced Dental Implant Centre by Dr. Vijay Kumar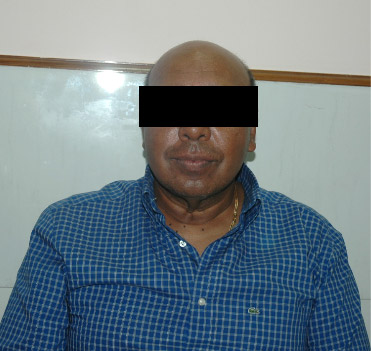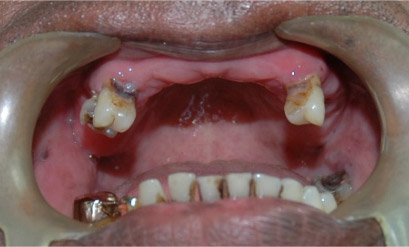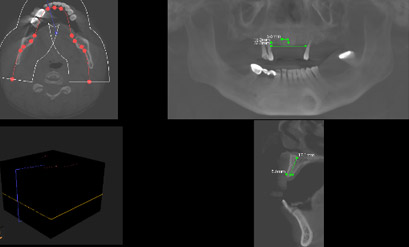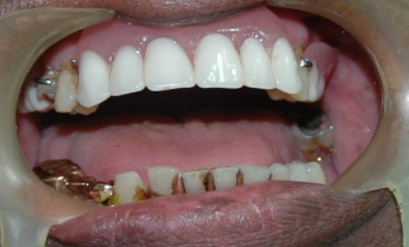 This case was done at Dr. Kumar's Advanced Dental Implant Centre by Dr. Vijay Kumar